Welcome to my site
I'm hoping that the existence of this website doesn't make me seem pretentious...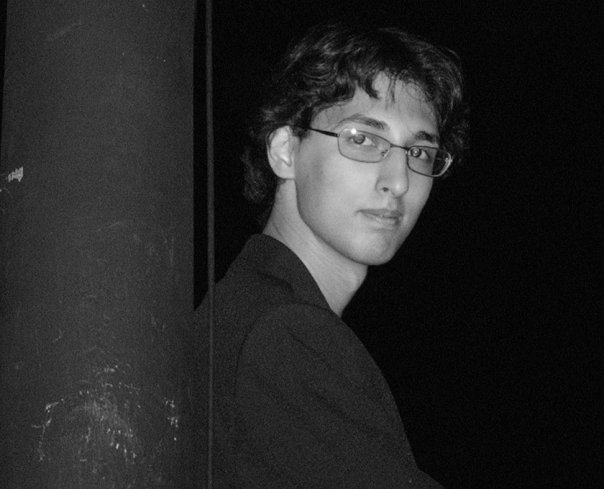 Justin Foley has spent 19 years and counting in the entertainment industry as an actor, writer, editor, musician, camera operator, sound operator, director and entertainer in St. John's, Newfoundland and Labrador. This site is still under construction, so please forgive any disjointedness it may still have.
Justin has worked as a Locations P.A. for CBC's Republic of Doyle and Murdoch Mysteries, and was the Assistant Locations Manager for the upcoming Donnie Dumphy feature film How To Be Deadly. He has also worked camera, sound and as switcher for Rogers Television's Out of the Fog, and was the executive producer and co-host for Memorial University-affliated web-based Community Matters program, Campus TV. He presently has three scripts in development, and more information about them will be revealed on the site as soon as is sensible to do so.